I've got a beast of Nurgle still in blister. I'll trade for about anything fun to paint, or cash. Let's DO THIS!
Have you ever painted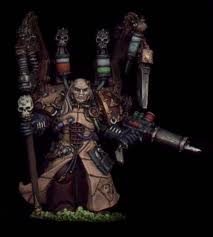 ??
Nope, I don't have me one of those. What kind of condition is it in? If it's NIB, then we can swapsies for sure.
It's not NIB, I got it with the Enemies of the Imperium box set but nary a bristle has touched its surface. If you want to check it out first thats alright and if its not up to snuff I could probably find a [img]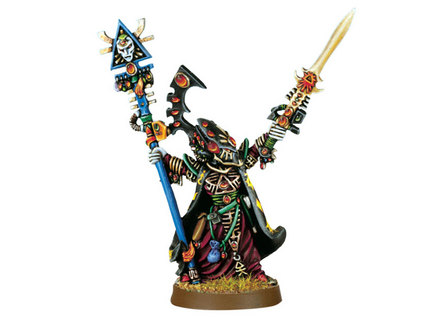 [/img] that I could throw in.
Nah I'm sure it's fine, I just prefer unassembled and unprimed mini's. If it's in that condition then it's a deal.
Excellent! Now just a matter of when and Where (I'm assuming the Den)
Ill see if I can drop it buy the den some time before next thursday/wednesday. I'll let you know when I get it down there. It'll be behind the till for you. What's your real name?
I am know as Vexorg, Destroyer of Cats and Devourer of Chickens. OH wait that's the dog I'm Mike.
OK, picked up my mini today, the beast of nurgle is there for you.

---
Permissions in this forum:
You
cannot
reply to topics in this forum