I am looking for 5 metal Imperial Guard Stormtroopers, these guys:
In the alternative, I would like 1 of the above. I need 5, so I don't want to have to buy 8... I'd prefer to get 5 here though.
The den sells metal Kasrkin in bubbles, Can't remember if they're solos or doubles, but that may work for you.
Right. That's what I was trying to avoid by posting the picture.
I don't want Kasrkin, I want Stormtroopers.
Kasrkin: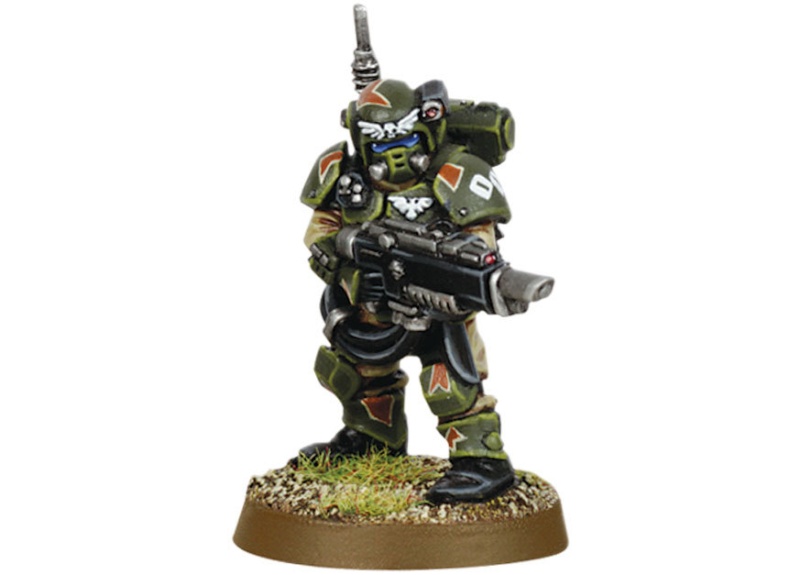 Stormtrooper:
I plan on using both in my army. Kasrkin as Stormtroopers, and Stormtroopers as Veterans with Carapace Armour.

---
Permissions in this forum:
You
cannot
reply to topics in this forum