you wanted em, you got em!
Week 6 standings!
Wow, 42 games... guys, insane. We're only at the halfway mark, and this summer league is crushin it!
Congrats to Dan for getting in 10 games in the last 5 weeks! runners up are Wes with 9, and Marshal with 8!
RANKINGS

65-DAN
64-MARSHAL
43-PASCAL
39-WES
37-BEN
29-JORDON
27-TOM
27-IVAN
24-KYLE
24-ANDREW
23-IAN
14-BEAU
8-JESSE
6-JOHN
6-CAM
5-MIKE
4-ROBYN
3-SHADOWDISCO
2-MATT.G
2-ADAMDK
2-KENZINATOR

lazy goat poops league:
DANA
DOM (I dont have any games recorded by you dom, but I know you played some)
TOM (PLANES)
BEN SUTHERLAND
DAVEY

If you feel your score does not reflect what you actually achieved, pm me, I'll take a look (tho im going off the form, so make sure you recorded!)
If you didnt record, please do so. Since there's no date, make sure to put a PD (post-dated) next to your name and your opponents, so I know its not from recently!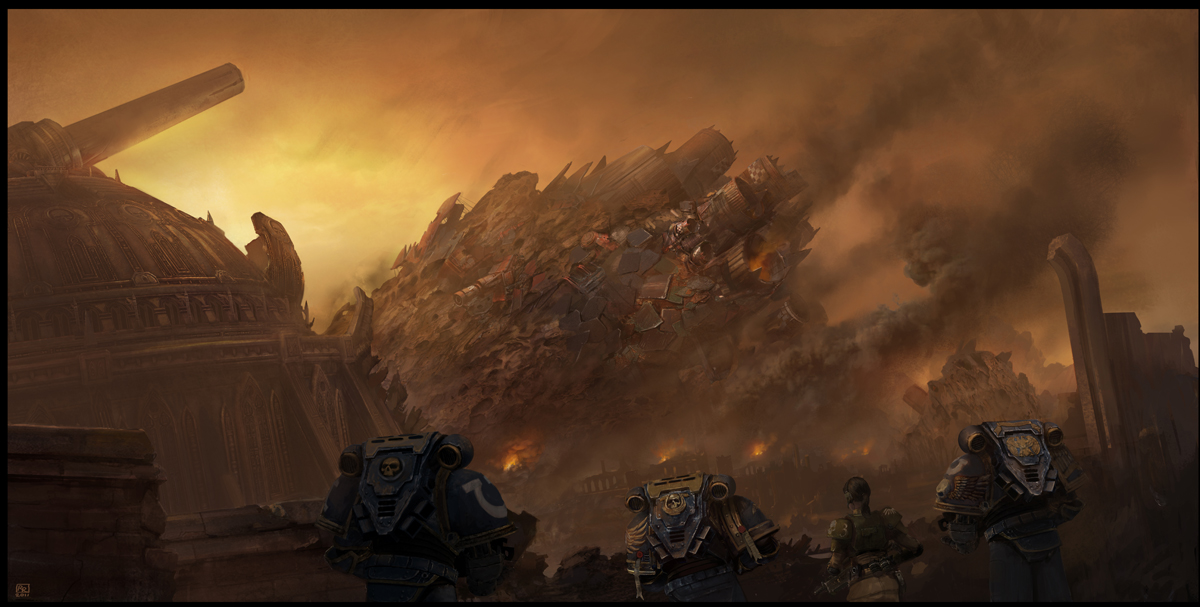 Stay fit, and have fun! BoooooDy BREAK!
Lord of Titan




Posts

: 2741


Join date

: 2008-03-12



a couple of ppl have already reached out to me on games: remember the 'PD' notation by your name.

These games will not factor into the map, but will factor into league standings. Think of them as wetworks, secret wars held behind enemy lines, achieving hidden objective that are not immediately apparent in scope!
Lord of Titan




Posts

: 2741


Join date

: 2008-03-12



Sorry I haven't been around for many games team Entropist. Ball season kicked off and we recently switched our D&D game from Sunday to Friday which really cuts into .. everything else.  Looks like you're doing just fine without the Chaos Marines dragging you down.
System Commander




Posts

: 4695


Join date

: 2008-02-26



Dammit, Robyn. We're getting out butts kicked out here!
_________________
Lord of Titan




Posts

: 1121


Join date

: 2010-12-06



Im going to try hard to get some games in here. Ill have to switch back to Daemonkin though. I thought Id try a straight Chaos Marines list for nostalgic sake and Ivan ate me up and spit me out in 3 turns flat.
System Commander




Posts

: 4695


Join date

: 2008-02-26




---
Permissions in this forum:
You
cannot
reply to topics in this forum