Unhappy with that list, after much play testing it was too weak and generally not fun to play, I've modified the list and am close to completing the project.

HQ
Lorgar, Demon Prince, Wings, MoT, Warp Time (taking a quick break from meditation to kill some stuff) [Painted]
Zubov, Khorne Lord, Daemon Weapon, Terminator Armor [Painted]

Troops
8x Khorne Bezerkers, Skull Champion, Power Weapon, Personal Icon [Painted]
10x Thousand Sons, Sorcerer, Wind of Chaos, Personal Icon, Rhino [Painted]
10x Plague Marines, Aspiring Champion, Power Weapon, 2 Melta's, Rhino, Personal Icon
10x Lesser Demons [Painted]
10x Lesser Demons [Poorly Painted]

Heavy Support
2 x Predator Annihilator [Painted]
Landraider

Pictures will follow when I'm less lazy. Just thought I'd fix this thread.
Inquisitor Lord




Posts

: 754


Join date

: 2008-11-03



Finally some picture updates.
Lorgar, Word Bearers Primarch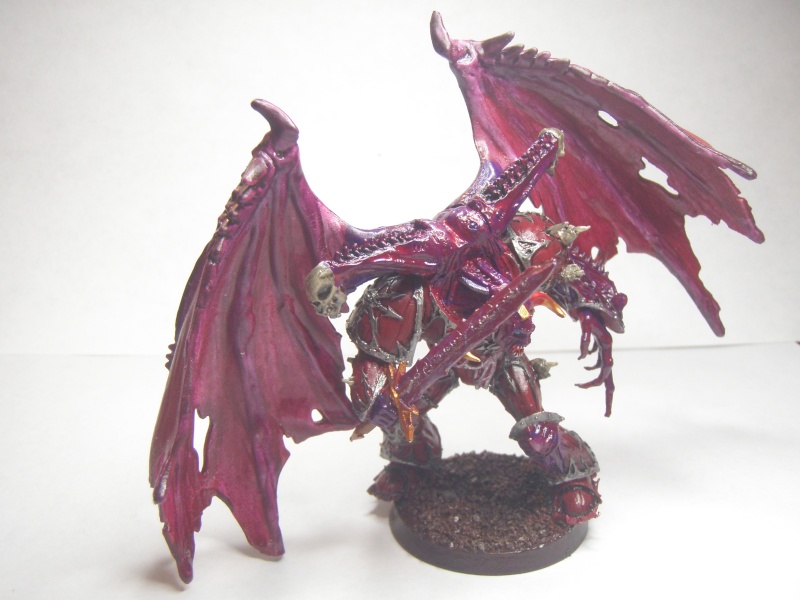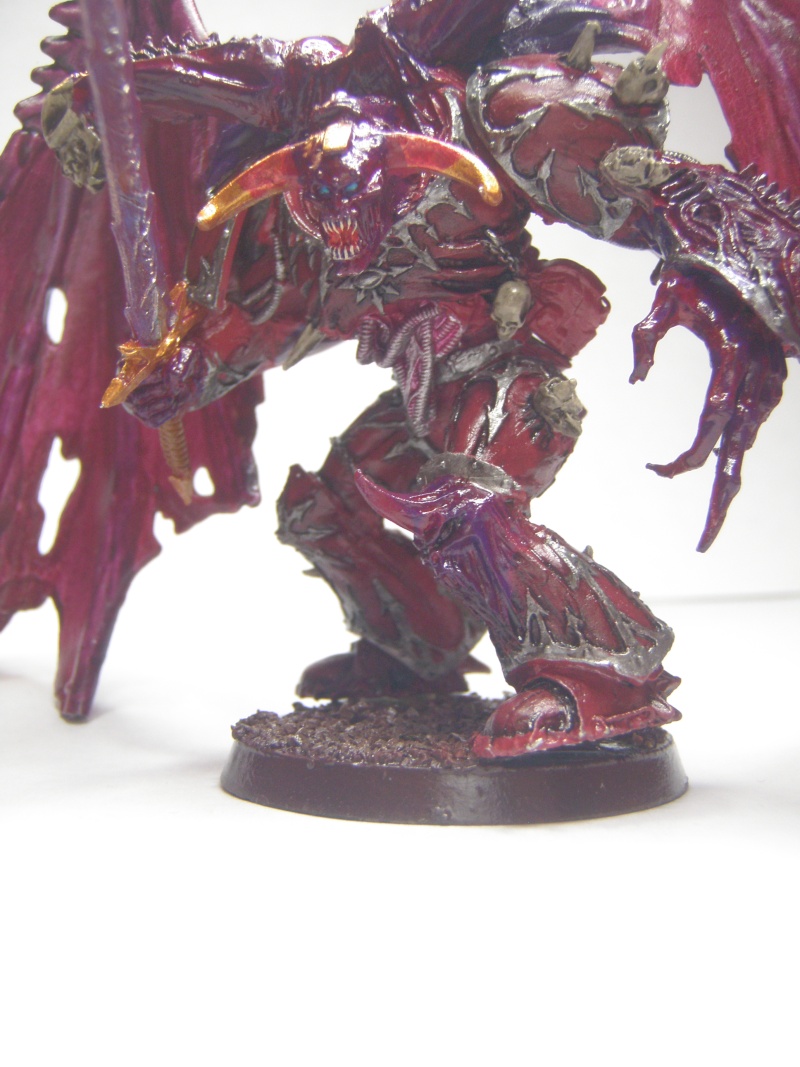 Black Crusade Veterans (Counts as Thousand Sons)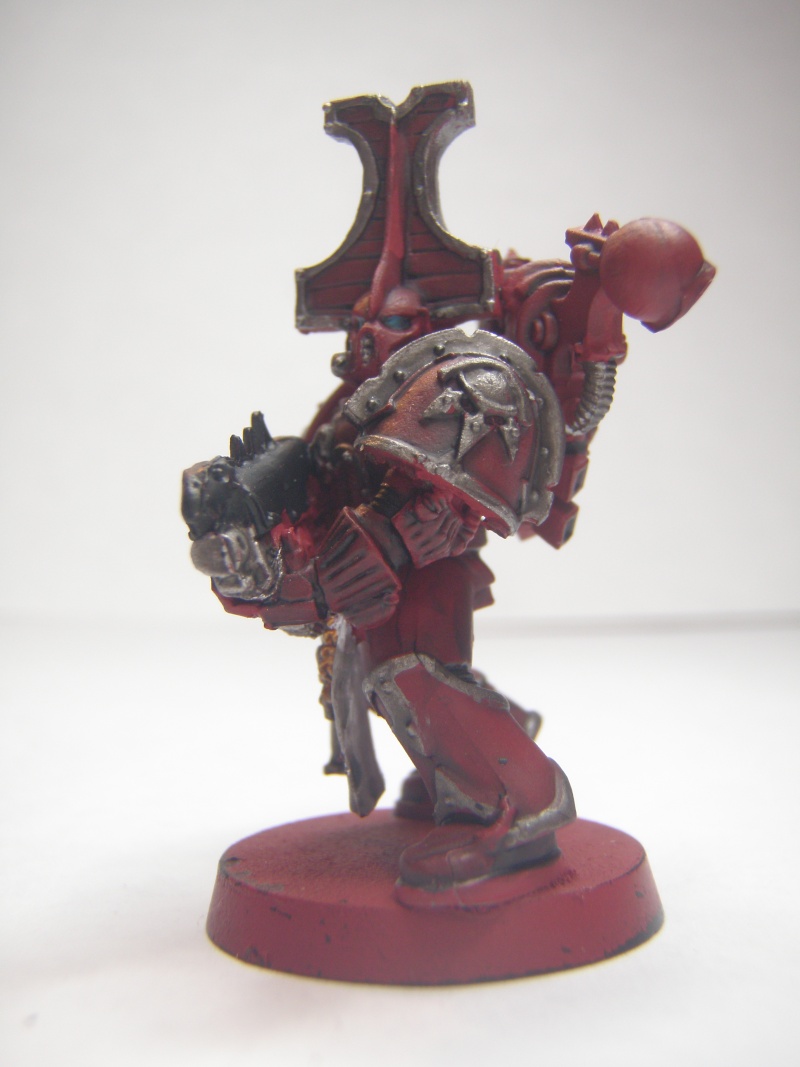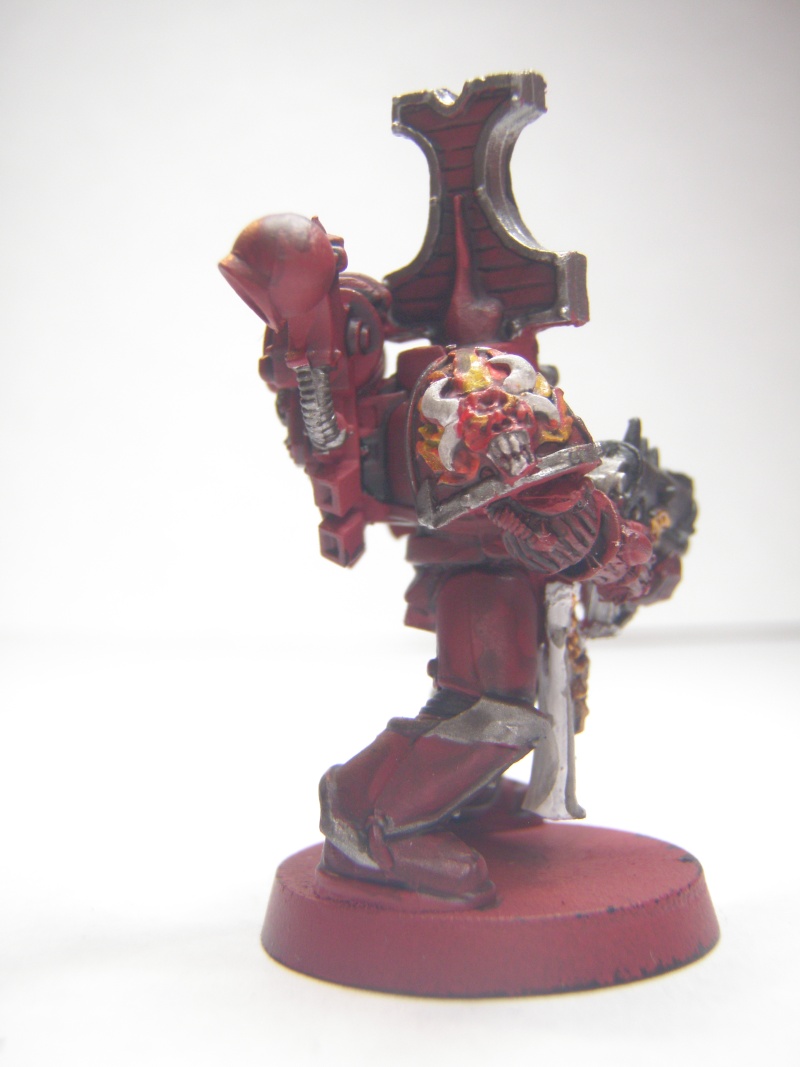 Variant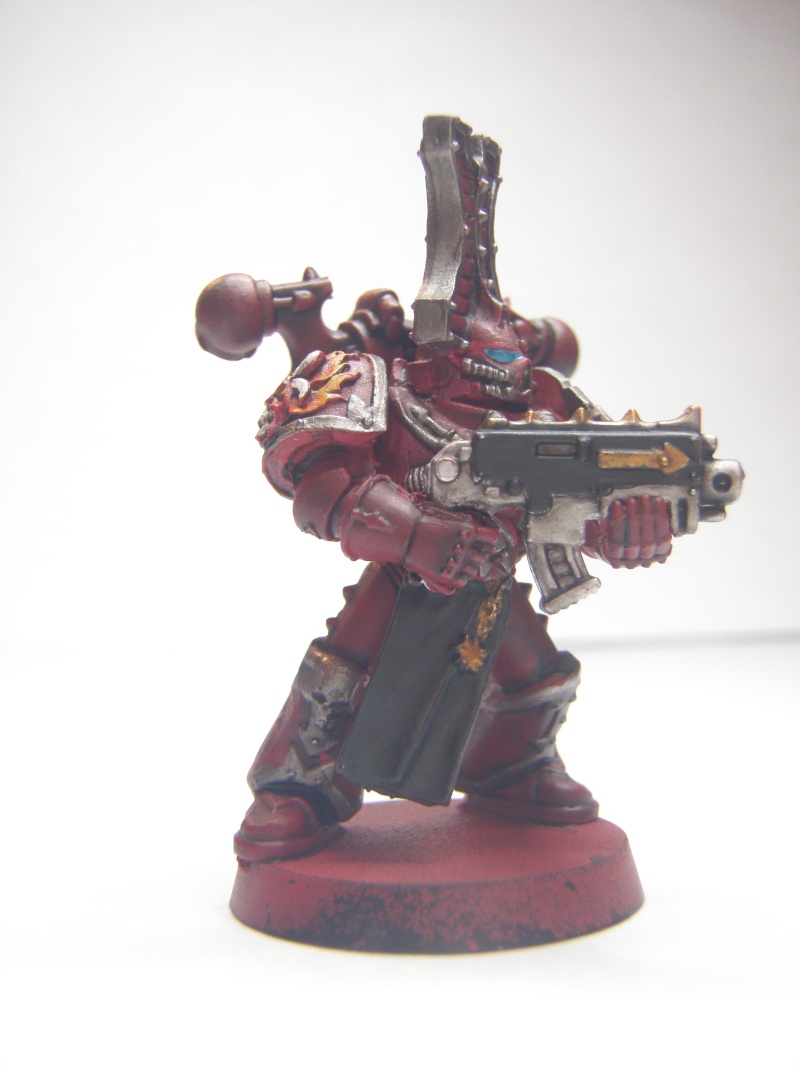 Predator Annihilators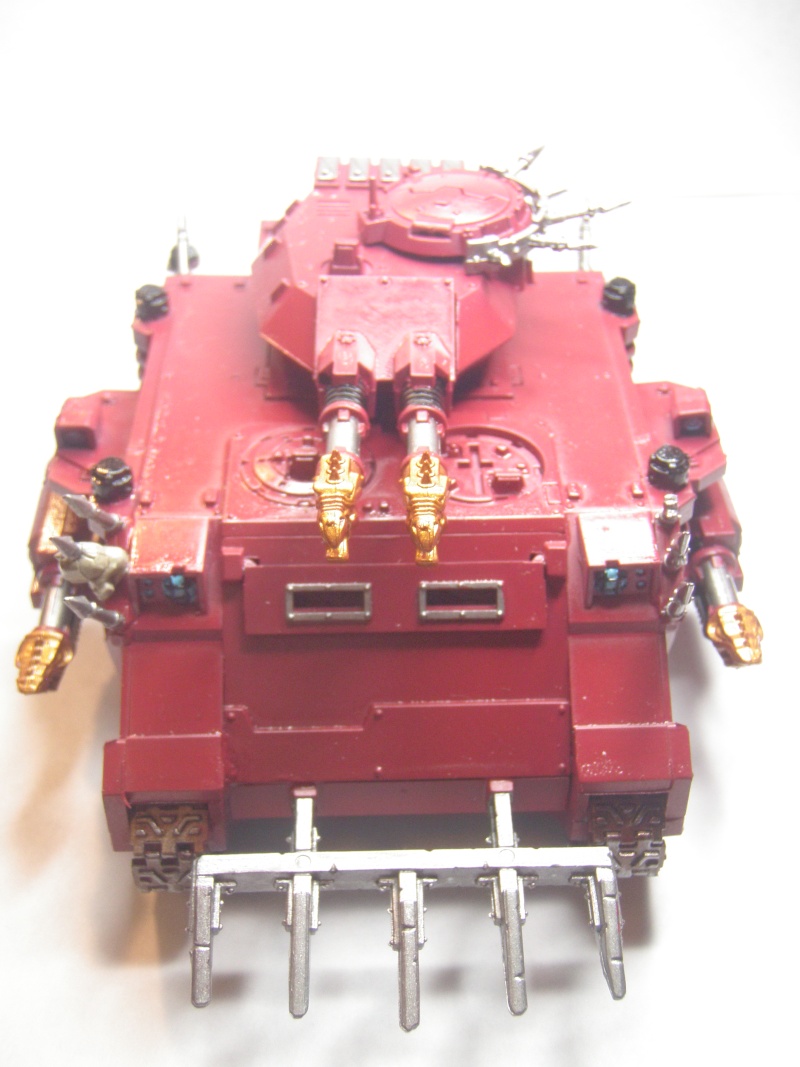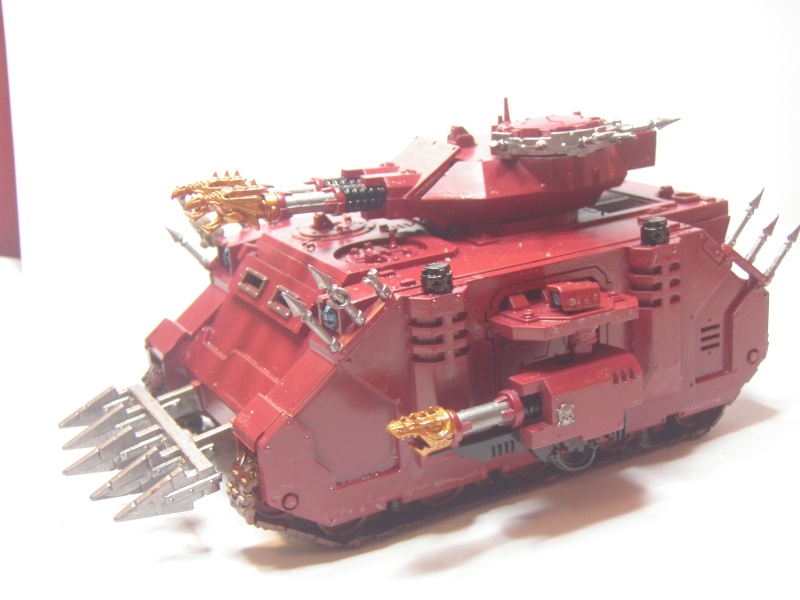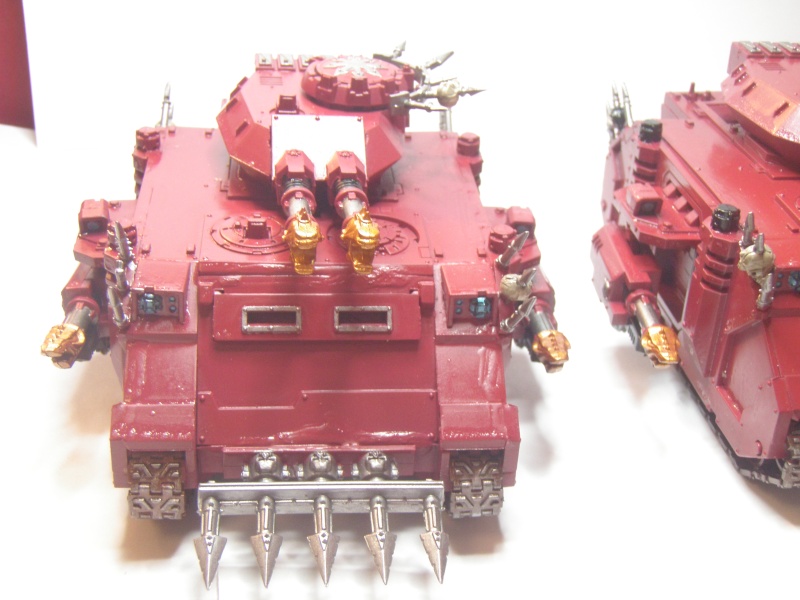 Rhino's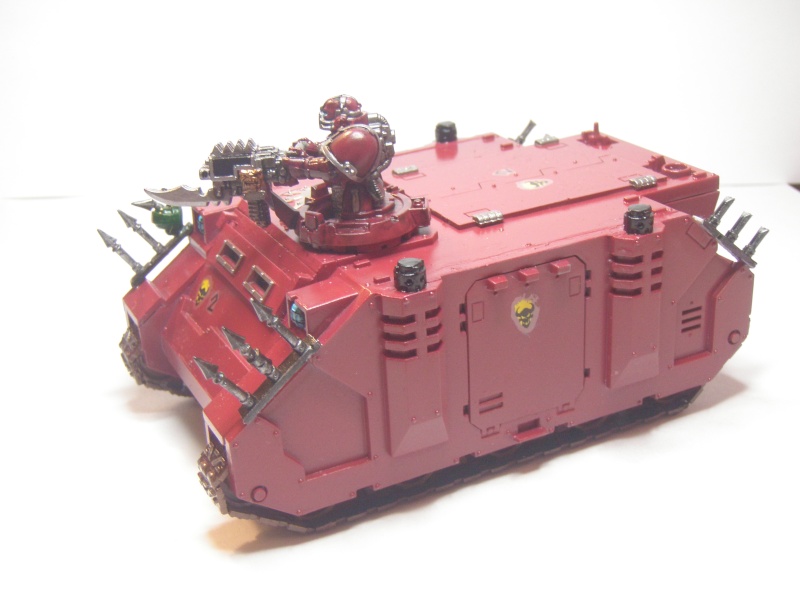 Paz got me thinking about Mordheim so this should have been my land raider but instead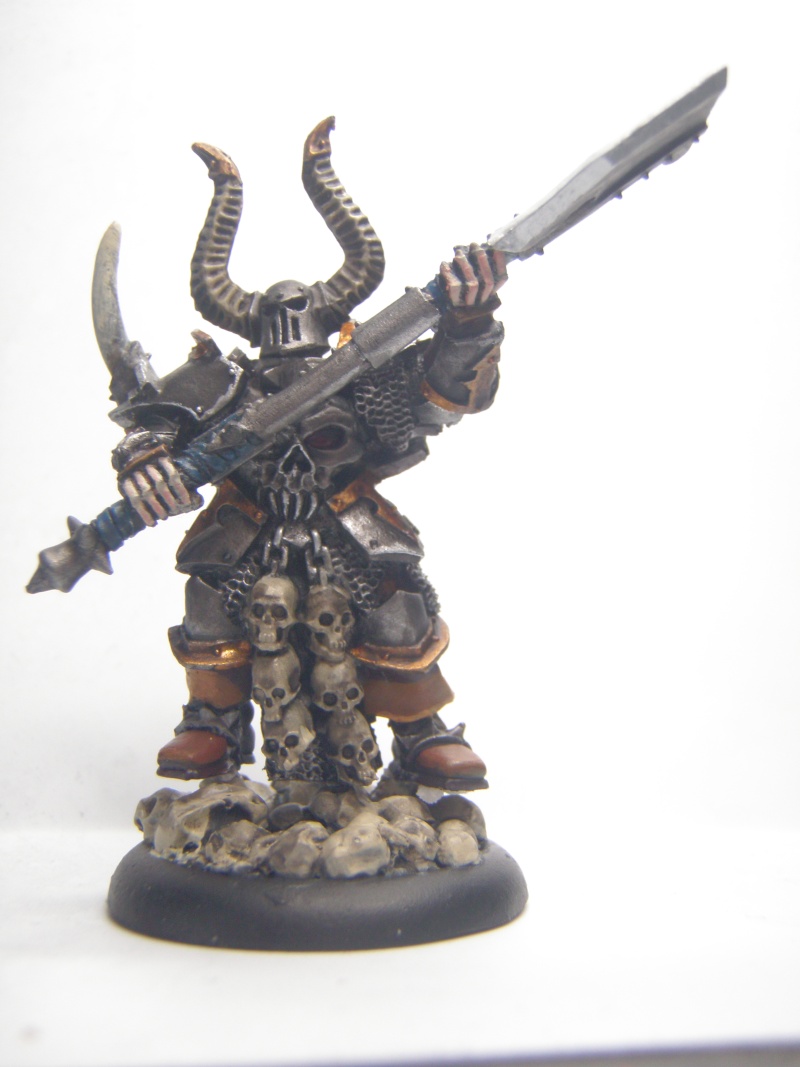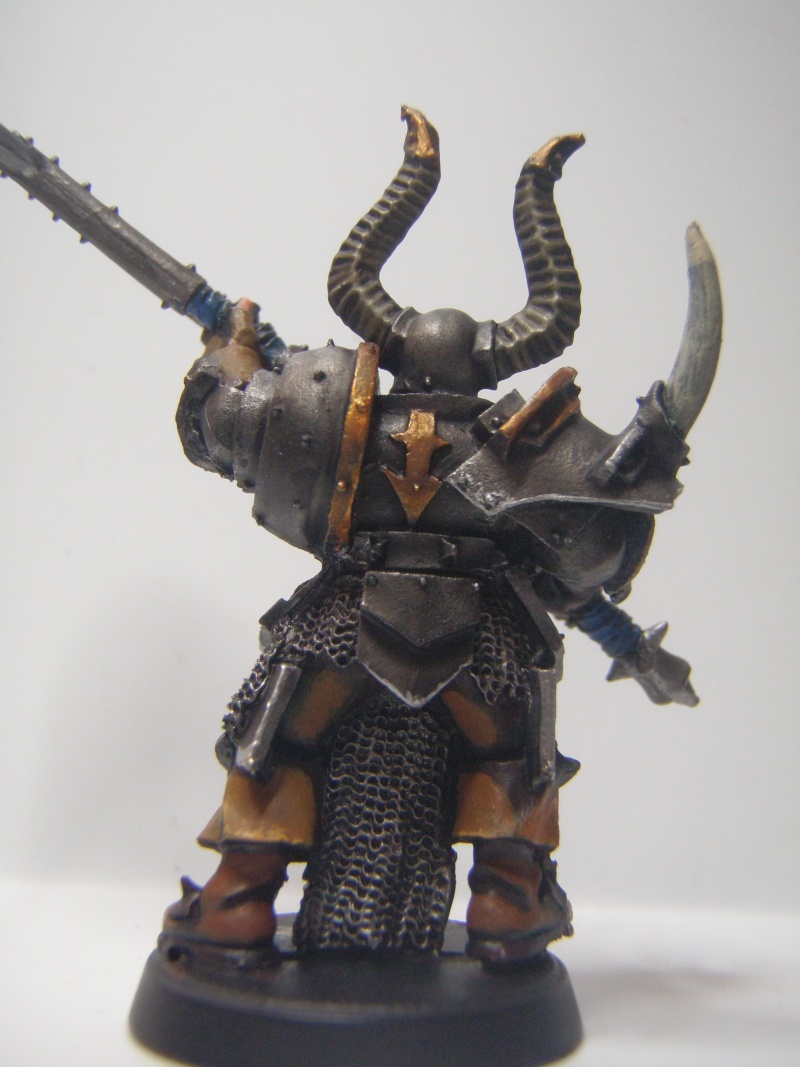 Oh and Demons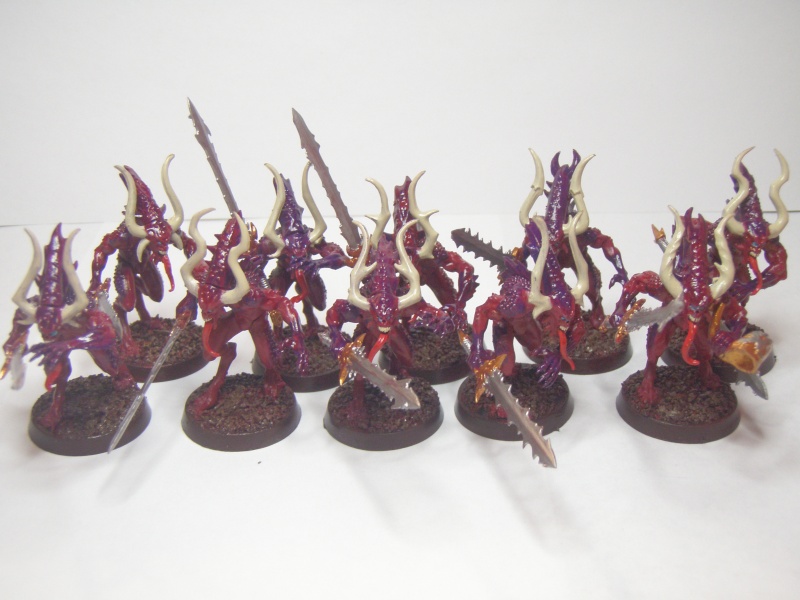 Inquisitor Lord




Posts

: 754


Join date

: 2008-11-03



You mean, Predator Whiffilators. lol

I quite like this army, especially the wings on the Daemon. They look very nice.

I think the predators look a bit bland, there's a vast amount of red areas awaiting spikey parts or perhaps transfers.

---
Permissions in this forum:
You
cannot
reply to topics in this forum