Lord of Skulls Conversion kit!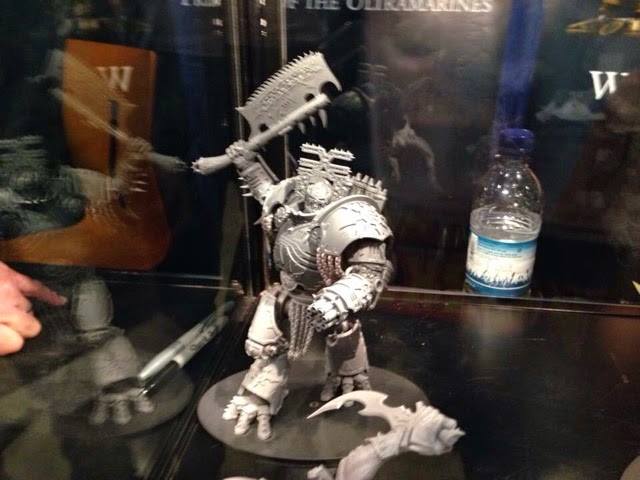 Chaos Knight-titan!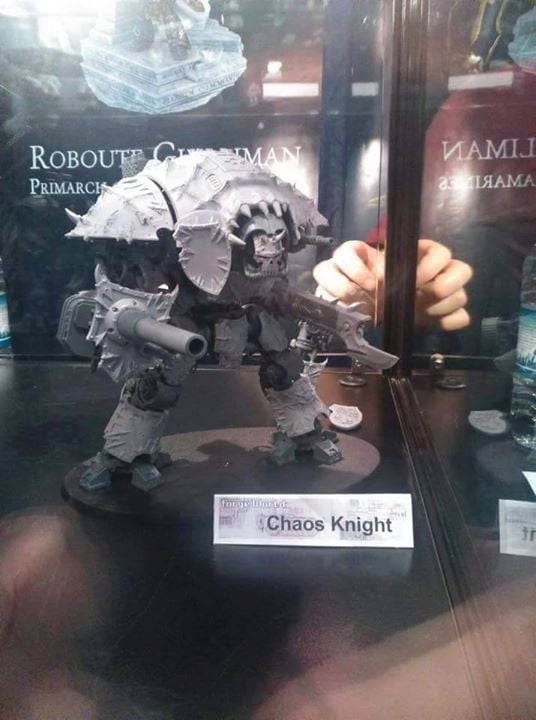 Warlord Titan! ~$2400 CAD including arms:  little unpainted marine by the right foot for scale.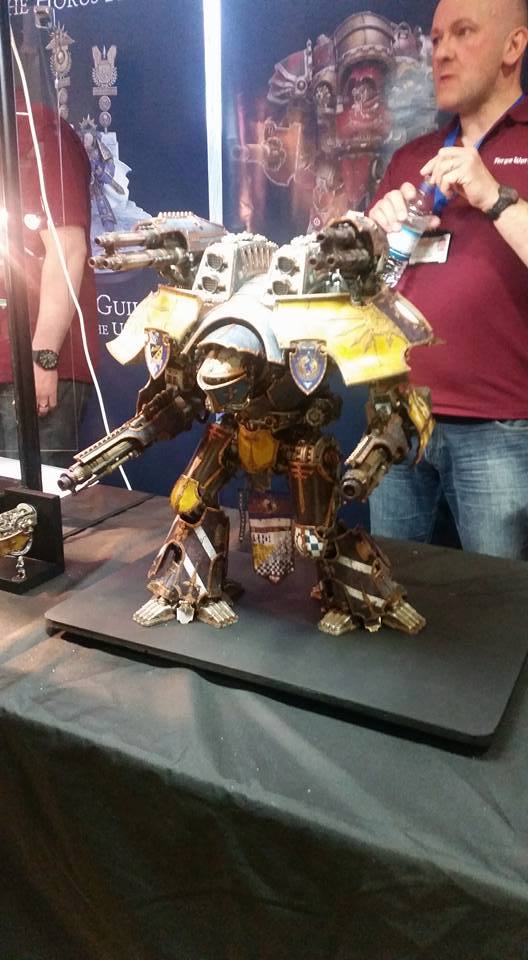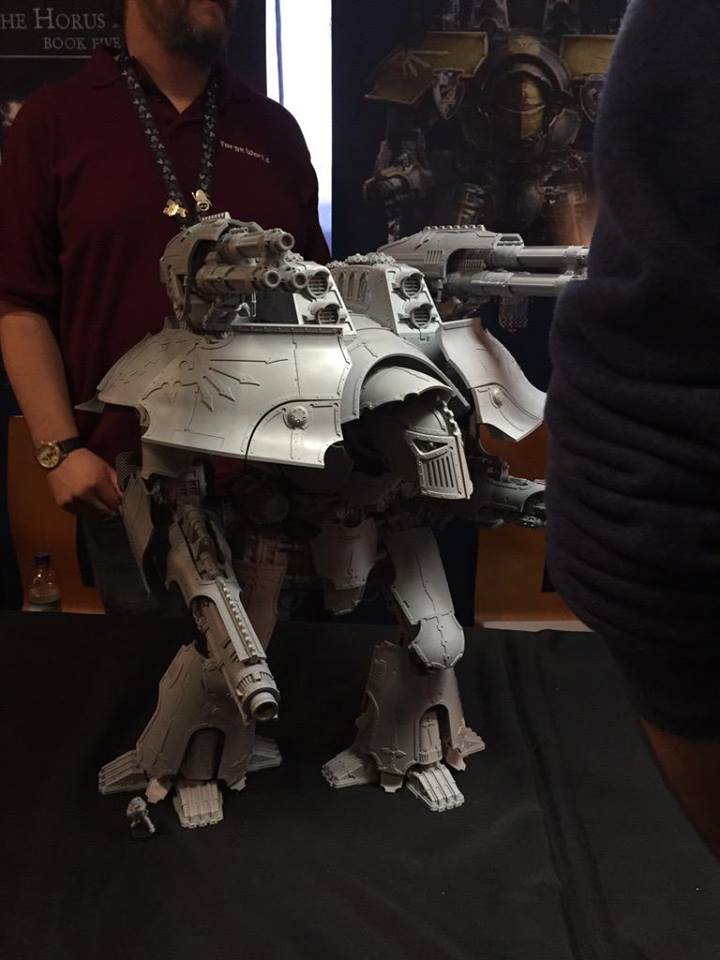 rules!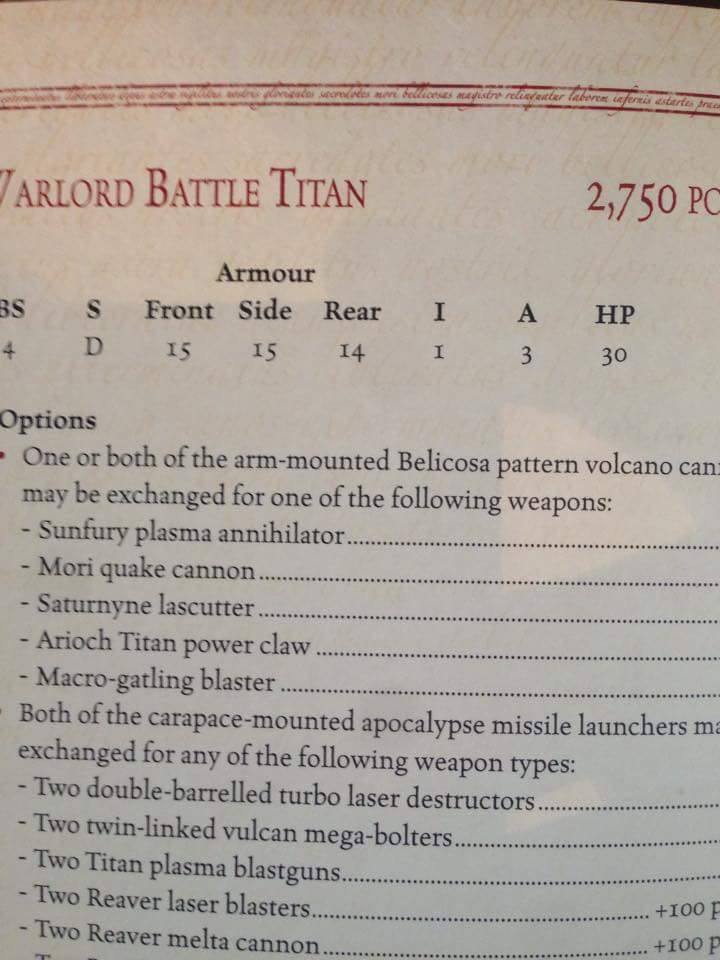 Waaaaat

Chaos Knights?

Conversion for the skull lord?

What is happening?
You forgot about Guilliman:)

Between the Chaos knight and Lord of skulls conversions, I feel like I just got asked out by twins.

The warlord is cool, but there is just no way.



_________________
Habes obdura si ista sis nugax - family proverb
Lord of Titan




Posts

: 3544


Join date

: 2011-01-26


Location

: Saskatoon




_________________
I use every part of the Space Buffalo.
Lord of Titan




Posts

: 3156


Join date

: 2011-11-27


Location

: Mai'laun



White scars? waaat
FW news!

Next Primarchs:
1. Alpharius!!!! (simon egan sculpting)
2. Perturabo (Edgar J sculpting)
3. ?
4. ?

but thats 4 primarchs before xmas!!!

Also, all additional legions will get rites of war and legion specific stuff in the next year! Looks like they are not waiting for additional books like prospero or thrammas or the shadow crusade (hence white scars models).

next book out at xmas, gunna be either Shattered Legions, Shadow Crusade, Black Shields, Thrammas or Prospero.

Horus heresy is really kickin it up a notch!
it's like how you feel facing paz's daemonkin army, but on nicer terrain:
an update on the new warlord titan;

it's already sold out after day 1 opening.

yea, the $2400 model has sold out.

---
Permissions in this forum:
You
cannot
reply to topics in this forum