so im selling a bunch of bitz i'll NEVER use, so hopefully some of you can put these little bits of plastic joy to good use.
my prices will be as thus:
shoulder pads, torsos, special weapons, etc, 50 cents each, $1.25 for 3 items.
small plastic items, (the banner poles off bikers, etc) 25 cents each, 50 cents for 3 items.
metal items, $1 each, $2.50 for 3 items.
fully assembled miniatures $3 each.
i have:
4 Lascannon devastators
2 Heavy Bolter devastators
1 bolt pistol/chainsword marine
1 converted chaplain cassius
several imperial/crimson fists shoulder pads, backpacks, and helmets
1 metal dark angel company master
2 ravenwing battleforce boxes worth of dark angel shoulderpads, torsos, vehicle decorations
plasma pistol arms
power weapon arms
black templar upgrade kit bitz
here's some pics of the items: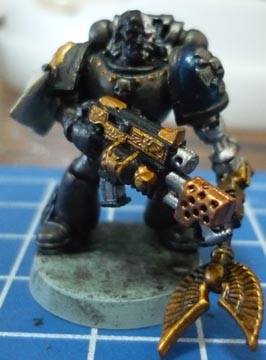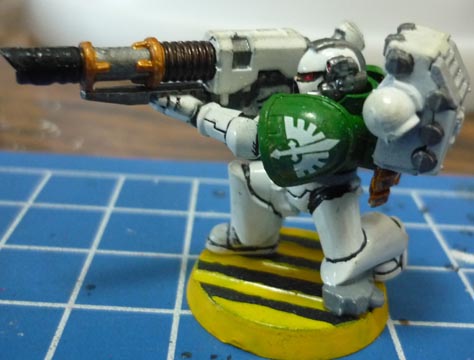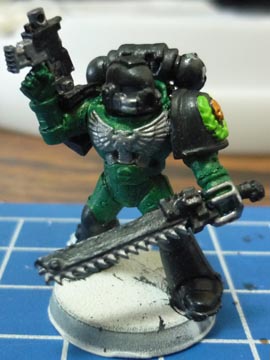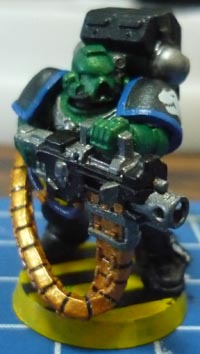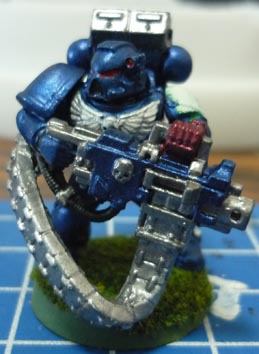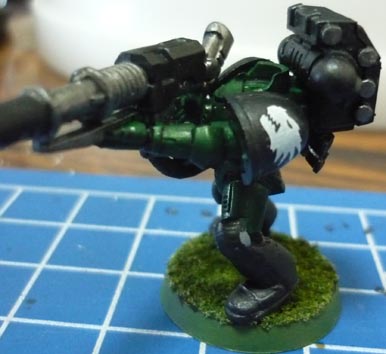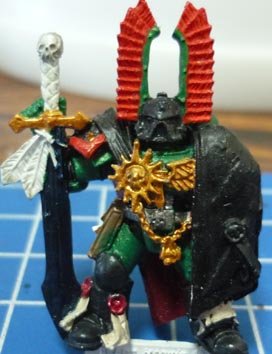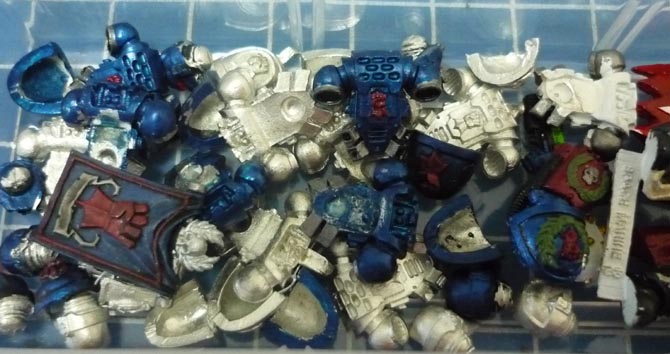 reply here or pm me if your interested in anything.
Hey you got any combi melta in there any where.
i have the commander's box combi melta and combi plasma in there. they're magnetized, and there's a pair of arms with magnets in the wrists for them as well, to allow swapping
Ya i'll take it whats your price and will Sunday do.
plastic, so its 50 cents. and sunday would work, its my day off
dusktiger wrote:plastic, so its 50 cents. and sunday would work, its my day off
.
excellent I hope to be there around 12 and 2. Just depends how fast i can get out the door
any termi thunder hammers and storm shields?
Assassin




Posts

: 326


Join date

: 2008-09-14



no, i've used all of those on my guys

---
Permissions in this forum:
You
cannot
reply to topics in this forum